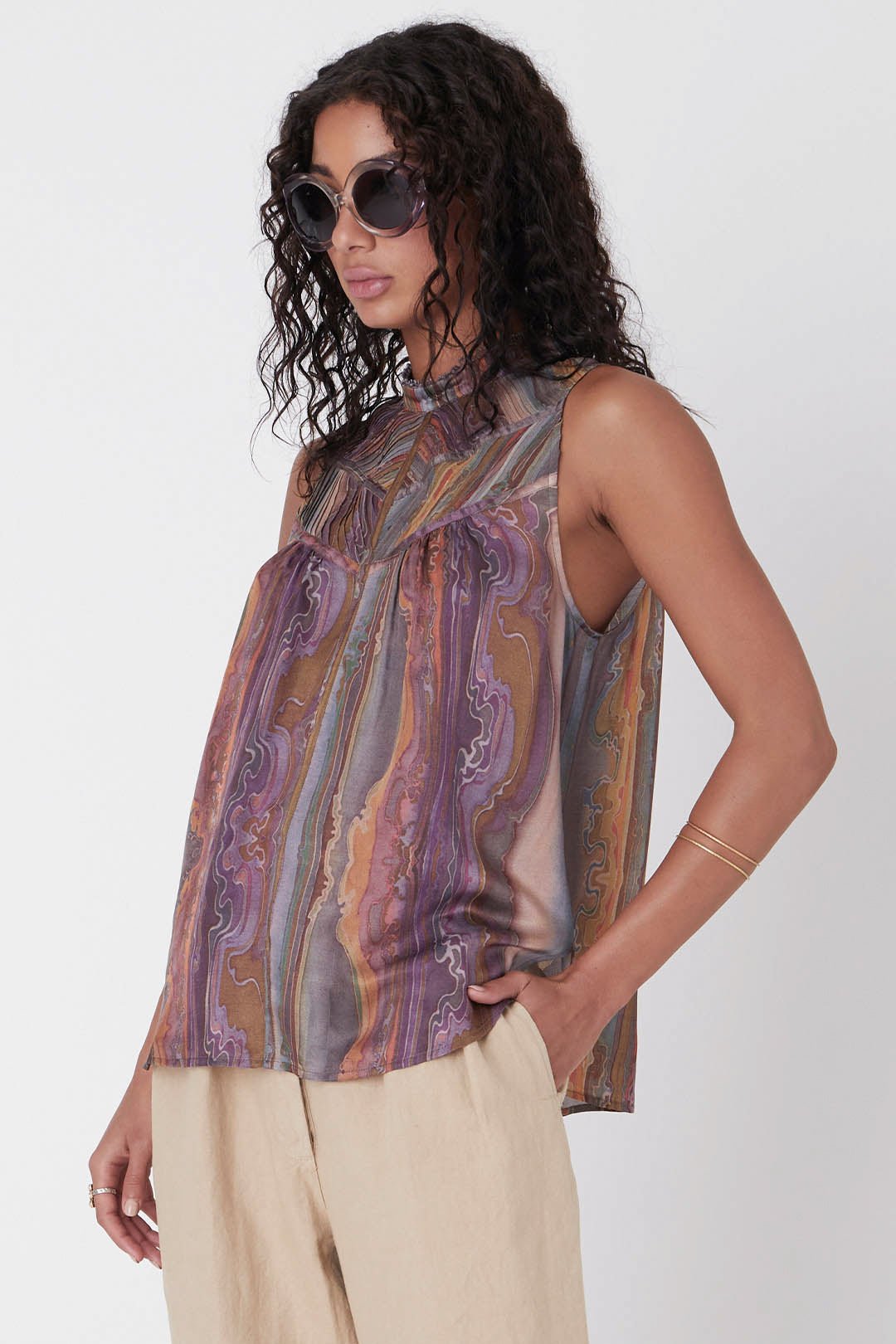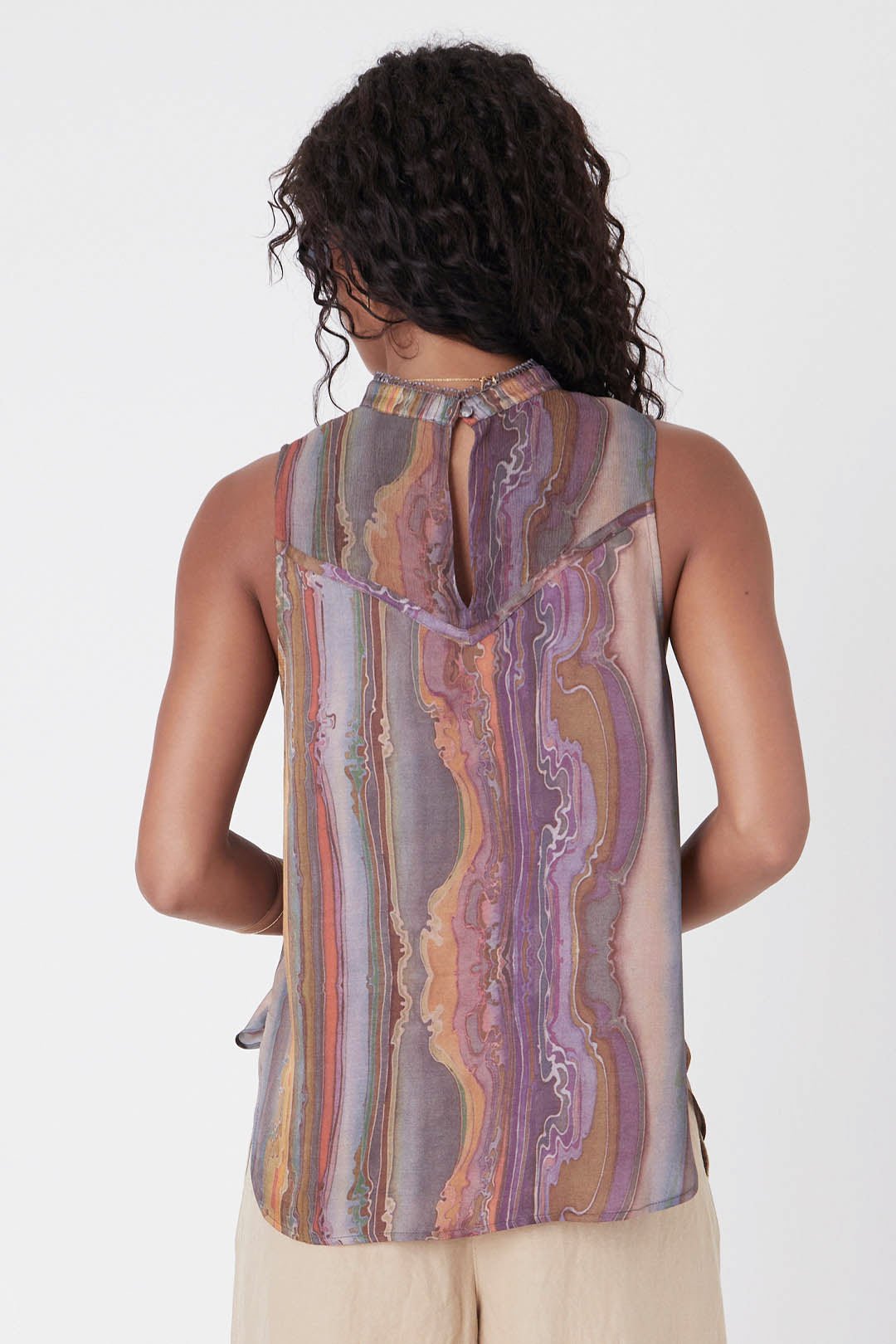 LOST HORIZON PRINTED SILK CHIFFON TOP, MULTI
This lightweight, boldly printed silk-chiffon piece gracefully accentuates any body type. Perfect for a night out, or for daily fits paired with jeans or boots.
Featuring:
Printed silk-chiffon

Sleeveless, body skimming fit

Top back button closure
Product ID: 71979
Fit: Runs true to size. Model wearing a size small.
Care: Cool water hand wash or dry clean only.
LOST HORIZON PRINTED SILK CHIFFON TOP, MULTI